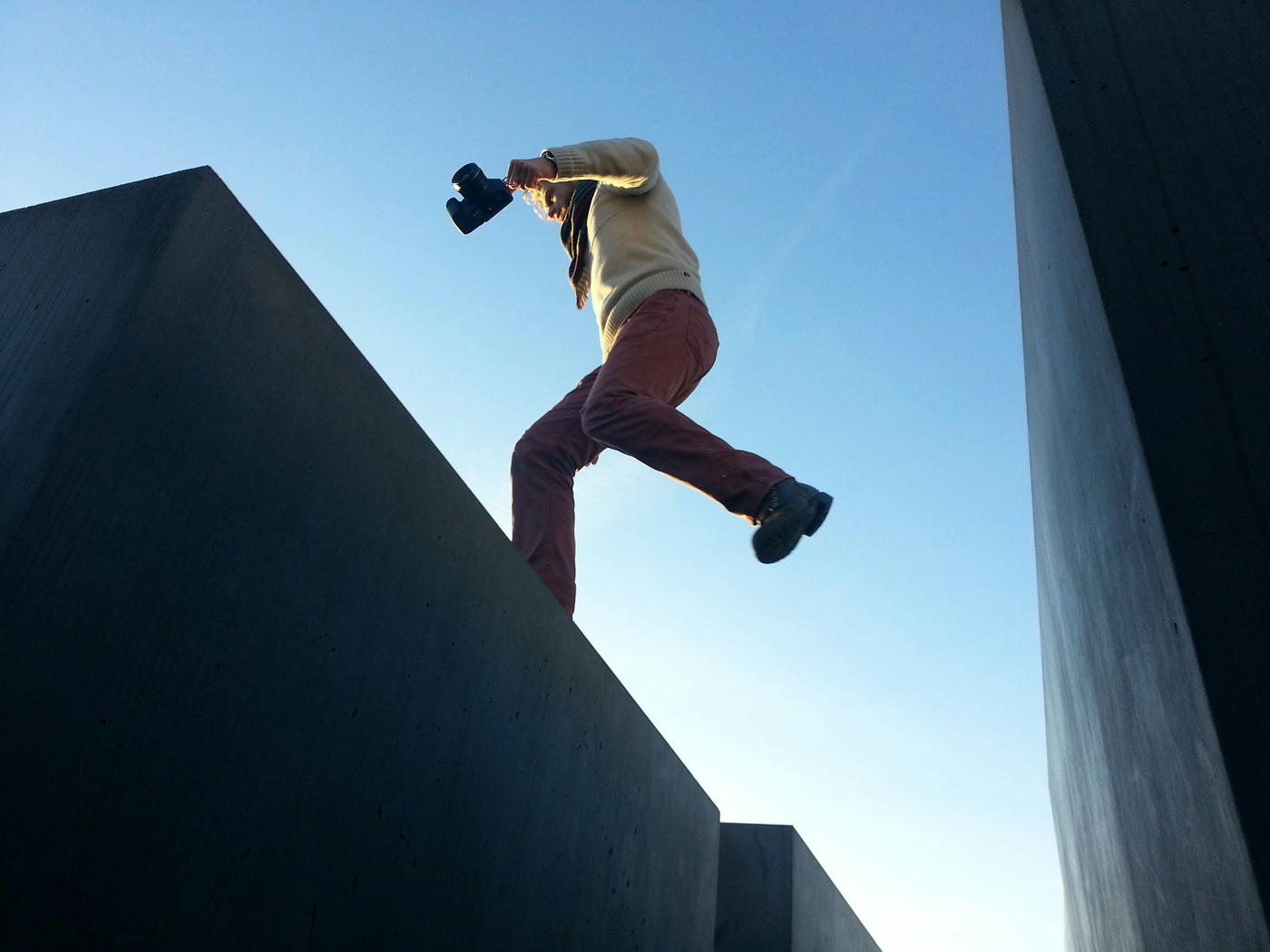 The Best Way to Change Your Career
---
Photo by Sonja Guina on Unsplash
Did you start your job as you did not have a choice and not of interest? Are you thinking about changing your career than you are working now? If your answer is yes, then read on…
Before we get started, let us remind the quote from Confucius:
Changing from one technology to another might look difficult, but it is easy once you know the steps. There is a thin line between genuine experience vs adding fake experience in your resume. You have to be aware of this point very clearly.
So, how can an experienced IT professional change career?
There are no standard list of points to change your career from one technology to the other. In the course of my career change journey, I have identified a few points which made my career shift go smooth. I've listed them here. Go through and make the best of it if you can.
First, identify which technology you're interested in.
Go through training courses in websites like Udemy or Pluralsight etc… and gain knowledge on the software or technology.
In your current role, identify how you can add your aspired role's software or technology. For example, If you want to be an Ansible engineer, in your day-to-day work, you have to make sure you use Ansible. It could be your regular automation or any future automation projects. Plan them to write in Ansible.
By doing this, you will get real time experience on that software or technology. So, you don't have to add fake experience to your resume.
Complete one or two certifications on the software or technology.
While applying for jobs, mention that you have L1 level knowledge on the software.
Be genuine in your interview and say that "If you're given a chance in the future, you are willing to learn it as needed". This may increase the confidence on you, for the interviewer.
After you pass the interview, understand the client's environment and attend more training as needed. This will make sure you will get a strong foundation on the client's need.
Be a continuous learner.
There are no standard guidelines to change from one career to the other. But there are always points from one's experience. I've laid down the points that I've followed in my career and switched successfully.
If you've read this far, then you must have liked the content. Please share this article and spread the word.
Always do what you love!!
Cheers!!!
Want to learn more on Citrix Automations and solutions???
Subscribe to get our latest content by email.
If you like our content, please support us by sponsoring on GitHub below: