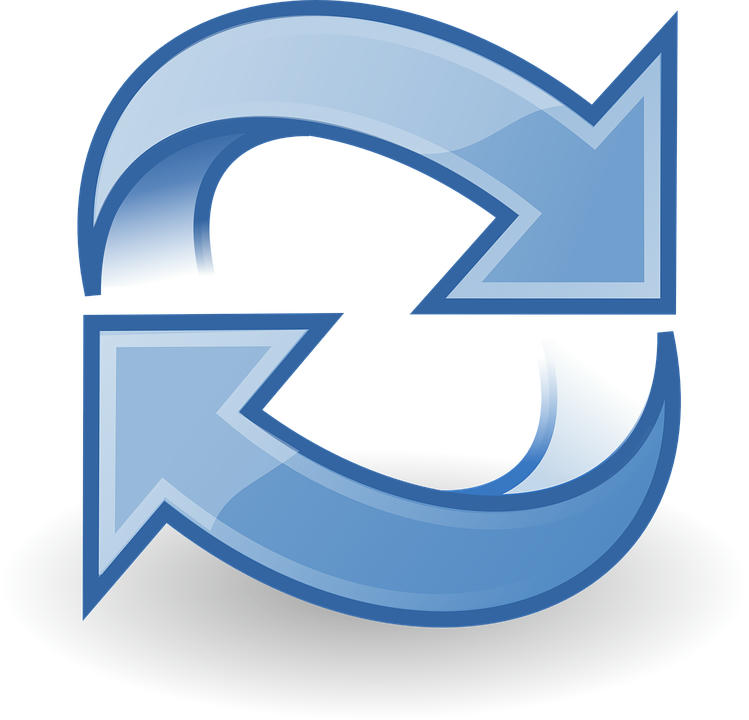 NetScaler Gateway Continously Looping Back to Login Page
Netscaler Gateway loop back to login page
---
When configuring citrix gateway page, after entering credentials, it redirects back to login page. This happens continously.
To resolve this issue,
Open storefront console, and click manage receiver for websites. Check session policy timeout value.
use that same value in Gateway – Virtual server – Session policy – Edit session profile – Client experience – Session timeout option.
Also check in Citrix Gateway – Global Settings – Change Gloabl Settings – Client Experience – Session TIme-out (mins). If there is any value there, use the same value in Citrix Gateway session profile and in storefront manage receiver for websites option.
Other solution to try - Assign default portal theme to your Netscaler gateway vip and check the login.
Want to learn more on Citrix Automations and solutions???
Subscribe to get our latest content by email.
If you like our content, please support us by sponsoring on GitHub below: